As if you could have possibly missed it with all the (well-deserved) hype, it was a very, VERY big weekend for UCF.
The ESPN College GameDay crew made their first-ever appearance on campus Saturday morning and Knights came out in full force to show the nation what UCF is all about. Memory Mall hosted more than 20,000 UCF fans — including Lee Corso who, decked out in complete Knightro garb, picked our Knights to win against Cincinnati.
Speaking of winning against Cincinnati…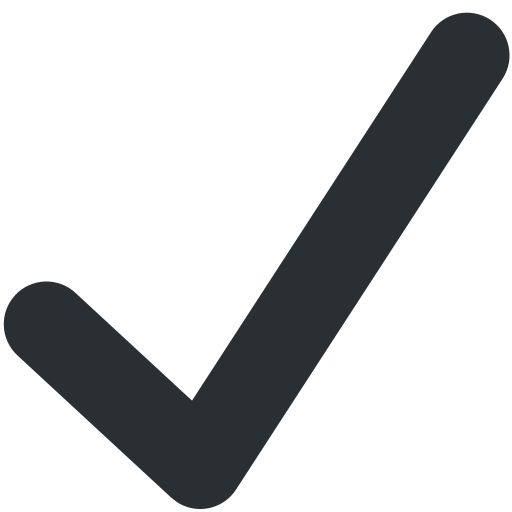 .
And in front of the second-largest crowd Spectrum Stadium has ever seen! If you were one of the 47,795 fans in attendance Saturday night, you already know how electric the stadium felt and how amped our fans were to cheer our team to a 38-13 win over the Bearcats, earning us the AAC East Division Championship trophy, a 23-game winning streak and a rise to No. 8 in the polls.
All in all, Saturday was a really great day to be a Knight. But, then again, so is every day.
Somewhere in between the stare-down kid and Maria Taylor having a staring contest on GameDay and that incredible blocked field-goal-attempt by Joey Connors, we hosted our Indoor Tailgate at the UCF FAIRWINDS Alumni Center. We had all the necessary ingredients for a great Indoor Tailgate: the UCF spirit team, Knightro, the sweet smell of Bubbalou's BBQ wafting throughout the room and a whole lot of alumni ready to cheer the Knights on to victory.
Were you there and are looking for your pictures? Or were you not there and are looking for pictures of what you missed out on? We've got you covered.
Don't forget to mark your calendar for our next Indoor Tailgate on Dec. 1 as we gear up to take on the to-be-determined AAC West division winner.
Just in case the feel on campus last week wasn't joyful enough, Light Up UCF opened to the public on Friday. The Winter Wonderland will run through Jan. 1 and offers ice skating, a world-class choreographed light show sponsored by Duke Energy, free holiday movies, live entertainment, a Ferris Wheel, and an excuse for alumni to throw on their favorite black-and-gold hoodie and come visit campus! Find all the details you're looking for right here.
 We're trusting you already know Thanksgiving is this week, but did you know Giving Tuesday is coming up too? After all the turkey on Thanksgiving Thursday and shopping on Black Friday, Small Business Saturday and Cyber Monday, Giving Tuesday is the worldwide national day of giving. Our alumni showed up big last year and we (along with current students and other friends of the university) were able to raise over $71,000 toward scholarships, athletics and academic programs at UCF. We're looking forward to another year of generosity and giving from our most loyal of Knights. If you're looking for more information and ideas for how you can help the next generation of Knight Nation, head to our Giving Tuesday Facebook event.
Our Give Thanks, Give a Bear campaign is wrapping up next week and we'd love for you to be a part of it. A gift of $50 sends a bear to a child in one of our six pediatric partner hospitals. These limited-edition bears are even wearing a replica of the scrubs worn by UCF nursing students, which means they're very cute and are pretty much guaranteed to bring a smile to a child's face. All funds raised in the campaign go toward funding priority areas within the College of Nursing.